Windows Basics: All About Windows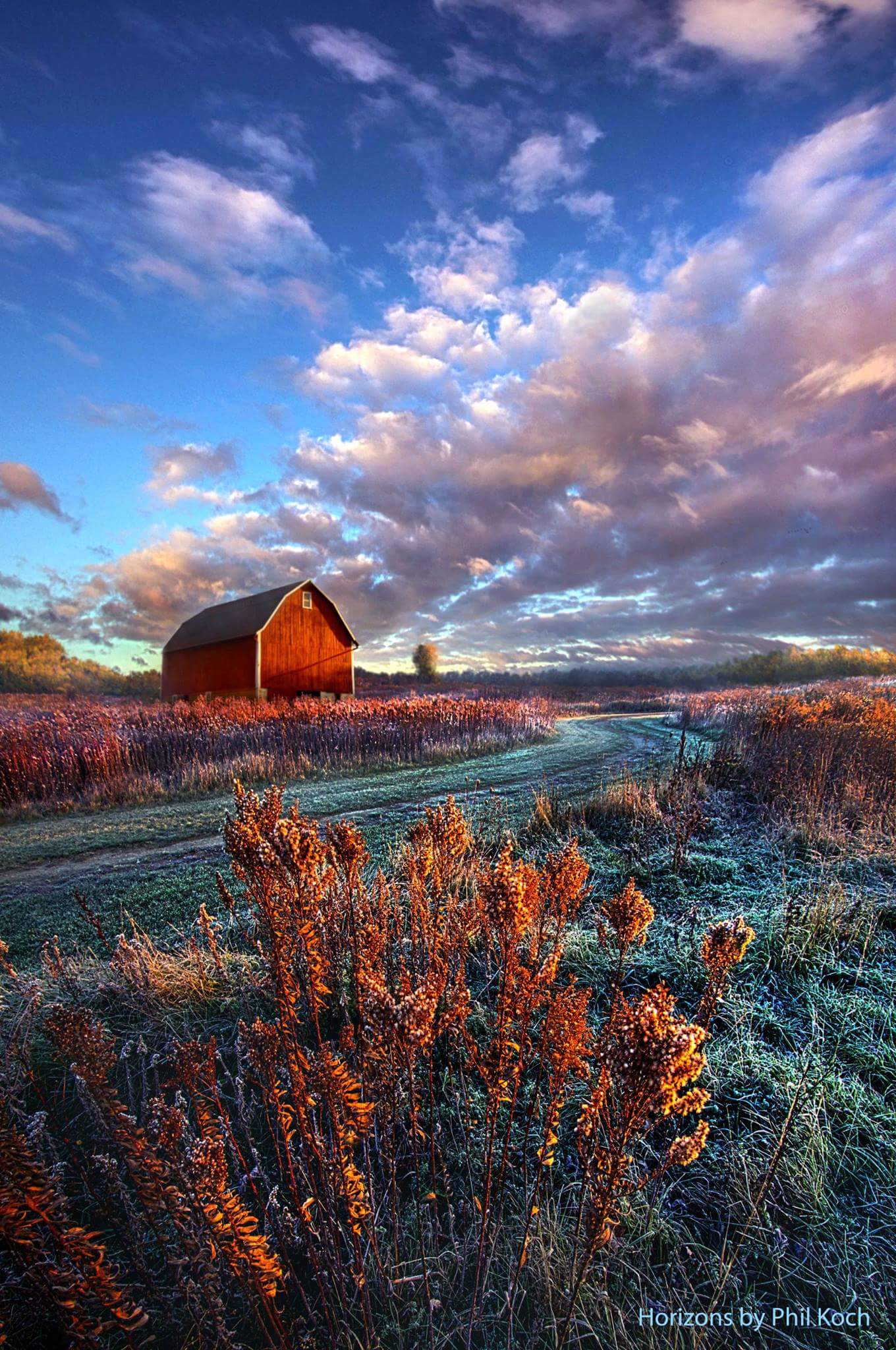 Then log in with an empty password by just clicking on the arrow button. Scroll back up until you find it, still in System32 directory. Then, click in the empty space within the window and select paste, so you get a copy of that file.
While this is an incremental update, it's not easy to determine whether the new version is already installed on your computer. The respective icon on the taskbar was also changed to reflect this upgrade. Strides were taken to incorporate Fluent Design into Windows, which included adding Acrylic transparency to the Taskbar and Taskbar Flyouts. The Settings App was also redesigned to have an Acrylic left pane.
How to take a screenshot on any computer
These are not Windows 11 problems per se, but old problems that Microsoft has simply not eliminated with the new update. There are also no major changes in the Windows update. Furthermore, it is hardly explained to the user what actually happens with the updates. The concept of the knowledge base articles may be practicable for the administration, but the end user can rarely do anything with it.
But for the leaked dev preview build, I installed it on my years-old Core i5-4300U powered laptop that has TPM 1.2. You can easily install Windows 11 without having the latest TPM 2.0. If your system is around 7 years old, there is a great chance it has TPM 1.2 and it works just fine. You have to dig in the bios, disable legacy mode and enable UEFI to use Secure Boot.
Photos will pull your images across your PC and mobile devices and organize, enhance and sync them through OneDrive.
I know that using the Command-Line Interface can be intimidating.
I don't believe Microsoft ever developed a Windows 9.
For easy access, you can modify this setting via Configure Command Decorations in a context menu when you click on a decoration . This will disable only VS Code's shell integration injection. Even when disabled, if your setup has shell integration enabled for some other terminal that VS Code understands, it will still pick those up. If you don't like the command and/or scroll bar decorations, you can disable just their display, while still taking advantage of the extra functionality that shell integration brings. With the addition of the Command Center, we tried shrinking the menu bar to a hamburger menu to make space. After hearing user feedback, we switched back to the old menu bar folding behavior until most of the menu is collapsed, and only then switch to the hamburger menu.
Creating an environment from an environment.yml file
ScreenRec sits on the right side of your screen and lets you quickly capture a screenshot. Although, you will have to manually select a region to take a screenshot. Besides being easy on resources, it also lets you upload a screenshot to its website to share with anyone online without needing to sign in.
How to Delete Chrome OS Flex and Reinstall Windows
Although very strong, light, and almost maintenance free, metal or aluminum window frames conduct heat very rapidly, which makes metal a very poor insulating material. You will get an email as soon as the article is updated. This site is protected by reCAPTCHA and the Google Privacy Policy and Terms of Serviceapply. Bow windows are also known as compass windows that utilize between four to six windows giving a Victorian look to your home. These windows can be a combination of fixed windows in the middle and ventilation windows at this the ends. Read recent contractor reviews and schedule no-obligation appointments.
Where appropriate, we debunk complaints that are unjustified or insignificant. With that said, below is our selection of the top complaints users have about Windows 11. PC hardware is nice, but it's not much use without innovative software. I've been reviewing software for PCMag since 2008, and I still get a kick of seeing what's new in video and photo editing software, and how operating systems change over time. I was privileged to byline the cover story of the last print issue of PC Magazine, the Windows 7 review, and I've witnessed every Microsoft win and misstep up to the latest Windows 11. It comes with a wide range of new features, performance improvements, and design changes.